What's new in Lawn Care Business Technology?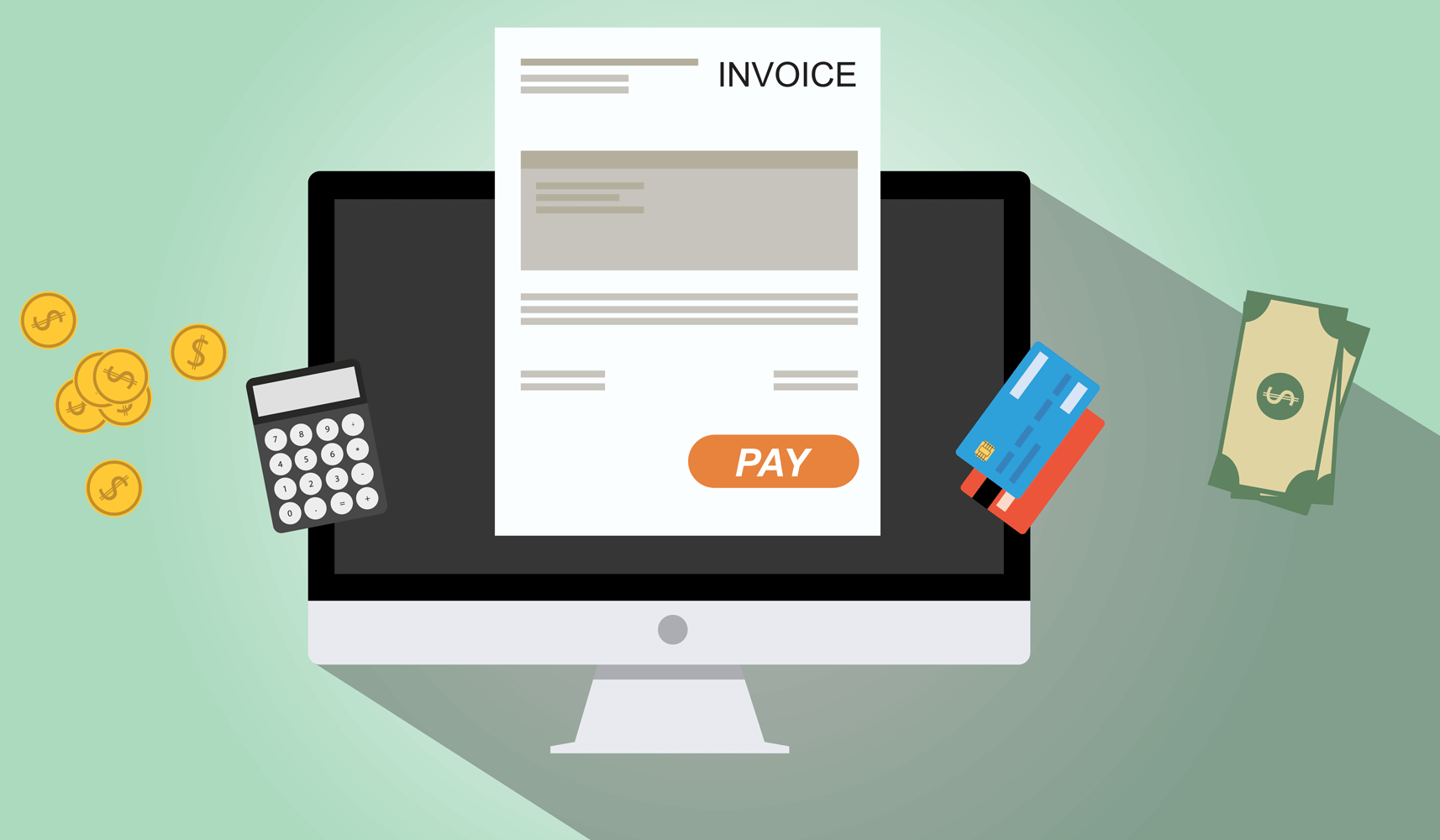 As a lawn care business professional, you know the work that goes into creating invoices, billing clients, and collecting payment. Well, what if we told you we could make your job easier? Experience professional invoices, simple client tracking, and electronic billing with the GroundsKeeper Pro lawn care and landscaping software system. Start your free trial to save time and money creating lawn care business invoices! How Can Professional Lawn Care Business Invoices Help…
Read More
Easy-to-Use Business Software Programs that Make Running your Lawn or Landscape Service Industry Business a Breeze!
Landscaping management software doesn't get any easier than this! Software conveniently tailored to lawn care, landscaping and snow plowing businesses.