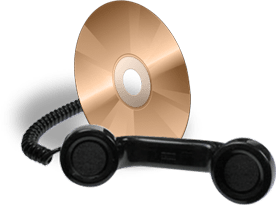 Your default support coverage.
By default, you're always covered by the free Bronze Support Plan for our landscape management software. However, this automated phone support only covers run-time and software installation program errors. That means errors that stop our software from being properly loaded onto your computer via our web download installation program or our CD installation program are always covered for free.
Most Registration errors are not covered by the Bronze support because they are caused by not following the step-by-step installation instructions packaged with your software. Detailed help installing, reinstalling, updating and upgrading your software product is available through our Knowledgebase.
Questions involving networking, multiple computer installations or how to install the software after getting a new computer, or recovering from a virus crash are not covered by the Bronze Support. Please look to our online Knowledgebase for free help with these types of issues.
By just purchasing any of our software products, you are automatically enrolled in our Bronze tech support plan. Bronze Support includes:
24-hour Automated Phone Support
Video Tutorials
Online Knowledge Base
Built-in Help System
Get personalized assistance from a professional.
Get personalized tech support with any of our landscape management software products from one of our software experts. Help is provided via automated phone call with a live support specialist or email; whichever you feel more comfortable with. Our specialists are experts in our landscaping management software and offer sound tech support advice.
Tech support for your landscape management software starts immediately after purchase, so don't hesitate to contact us right-away.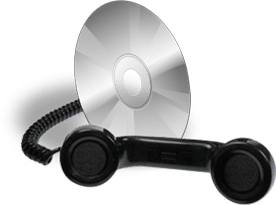 Get

Silver Support for Free!
When you purchase our paper & envelope products, or if you have a merchant account, you may be eligible for free Silver Support.
Sign up for a merchant account.
Give your customers the convenience and flexibility of instant online payment, recurring billing schedules, and electronic receipts!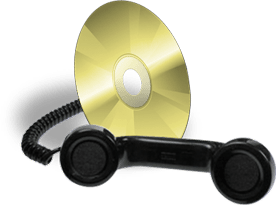 Get Hands-On Training From our Experts
Get personalized help and training with any of our software products from one of our landscape management software tech support experts.
We provide automated phone support and training with a software expert, scheduled at a time convenient for you. Since training is best uninterrupted, we recommend scheduling the call when your office is closed and you can give your full attention to learning.
Support coverage starts immediately after purchase, so don't hesitate to contact us right away.
Easy-to-Use Business Software Programs that Make Running your Lawn or Landscape Service Industry Business a Breeze!
Landscaping management software doesn't get any easier than this! Software conveniently tailored to lawn care, landscaping and snow plowing businesses.