What's new in Lawn Care Business Technology?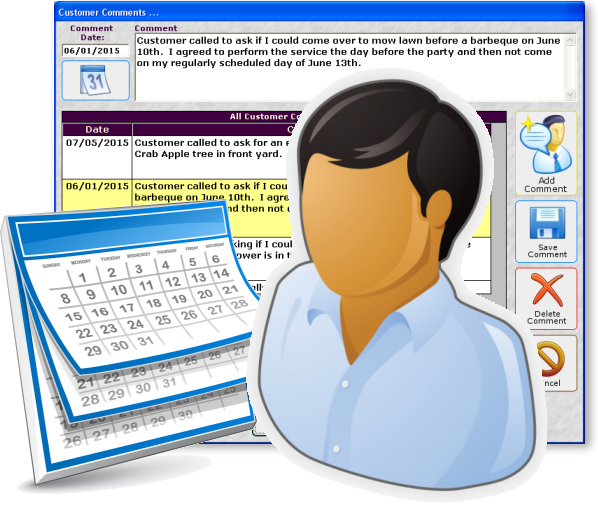 Your daily lawn care service schedule will be easily organized by the scheduling software Groundskeeper Pro keeps. You can effortlessly view, print/email, reschedule, add, or delete services. AJ Seasonal had to say about our scheduling services: "We are a start-up groundskeeping company, and Groundskeeper Pro has made a huge difference. We have been able to capture all our expenses, new customer lists, quotes, pricing, payments, schedules, etc. in this "one-stop"…
Read More
Easy-to-Use Business Software Programs that Make Running your Lawn or Landscape Service Industry Business a Breeze!
Landscaping management software doesn't get any easier than this! Software conveniently tailored to lawn care, landscaping and snow plowing businesses.