We'd love to hear from you.
Contact us for product inquiries.
Need assistance? We can help.
Hours of operation Mon -Fri 8:00am to 5:00pm E.S.T
Premium Support Subscribers:
Call the number shown on your Support Certificate
Product Info
Inquire about any of our products including software, invoice paper, envelopes, support plans and logos.
Phone: 1-800-586-4683
Email: info@adkad.com
Customer Support
Get the free trial on CD, track a package or ask a general question.
Phone: 518-875-9346
Email: support@adkad.com
Product Support
Non-technical product questions. Or issues involving downloading, installing or running the free trials.
Phone: 518-875-9195
Email: support@adkad.com
Technical Support
Technical support assistance to help resolve issues and questions regarding our software products.
Phone: 518-875-6342
Email: support@adkad.com
Fax
Our Fax Number
Phone: 661-749-2528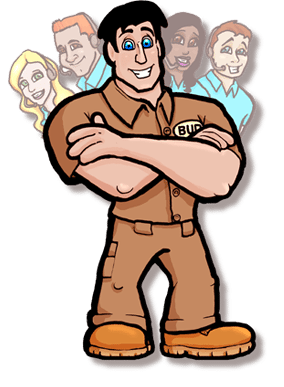 Adkad (Advanced Design Knowledge And Development) Technologies has been in the software development business since 1997. Our mission was simple, create business software for the outdoor service industries that was easy and useful. Combining advanced technology, experience in the service industries and a simple to understand user interface, we have achieved our goal with amazing success.
We have thousands of service industry professionals using our software to manage their business tasks. Our software is constantly being updated to include the latest industry technology and we pride ourselves on our exceptional technical support.
Our software has been featured in such industry magazines as Lawn & Landscape, Turf, Pro and Landscape Management. We will continue to strive for excellence in business software for the service industries and we are confident that we will continue to set the standard for service industry software.