Easy Landscaping Service Contract Software
Get Service Contracts Made and Sent Out in Half the Time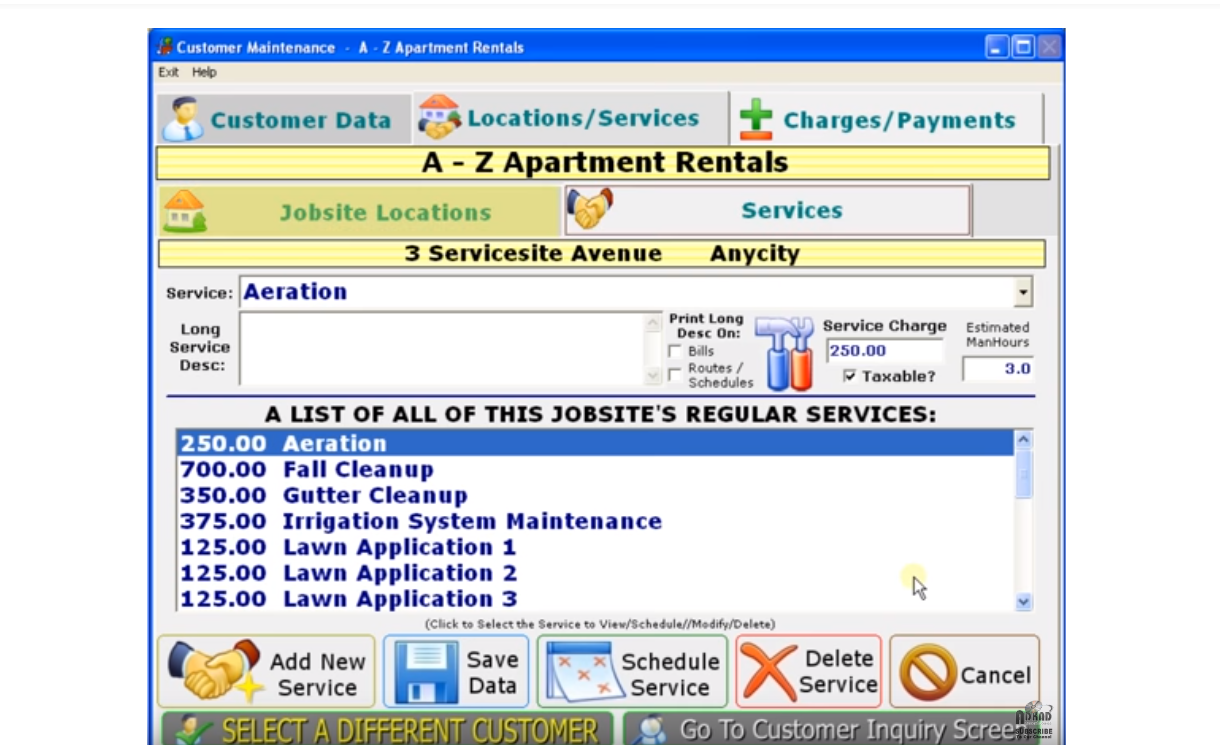 If you are looking to simplify your job as a lawn care professional, the GroundsKeeper is the way to go! Get your hands on an easy landscaping service contract software you'll love.
A Simple Way to Create, View, Edit, and Print
Any Service Contract
We make service contracts easy from start to finish. Use our pre-formatted text and adjust it to your client's unique needs. Then email or print it in minutes.
Track Large Lists of Services
You can add up to one hundred services per job site in our software system. That means that you don't have to keep track of each service, we do.
For each client, you can create accounts for multiple job sites is necessary. We make it easy for you to know exactly which services are needed for each job site and when they are needed.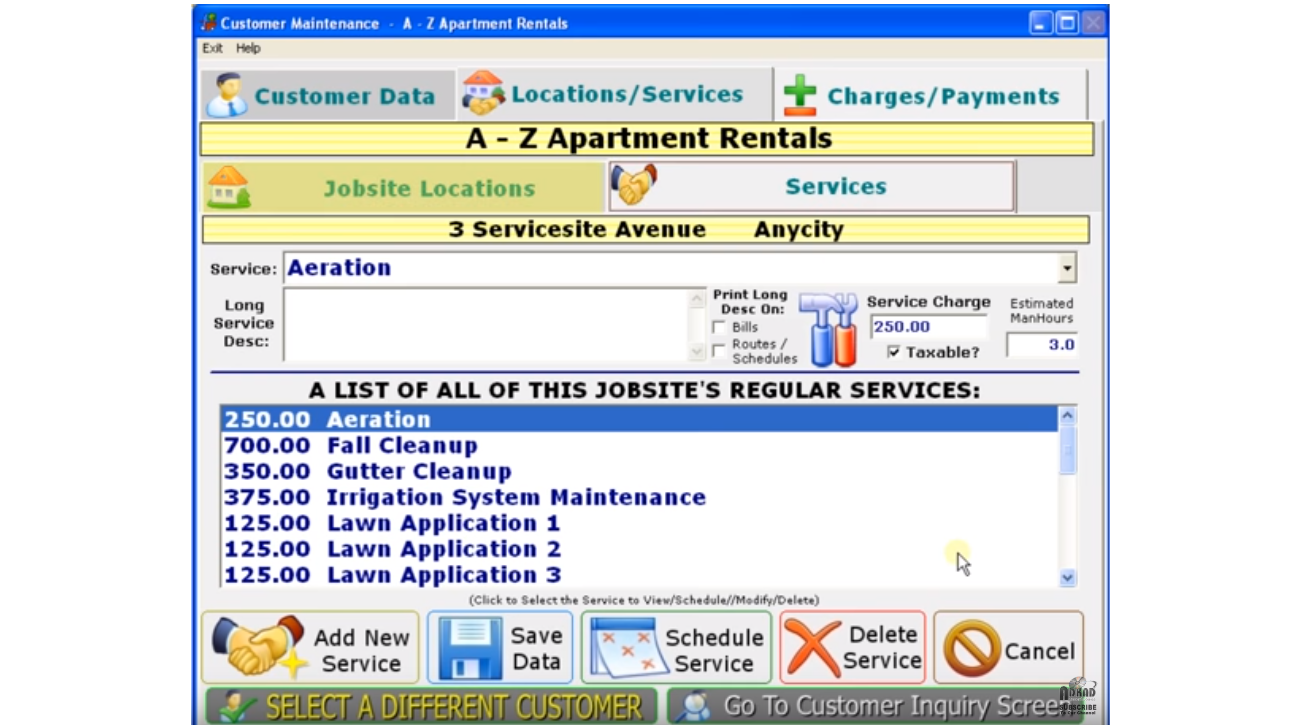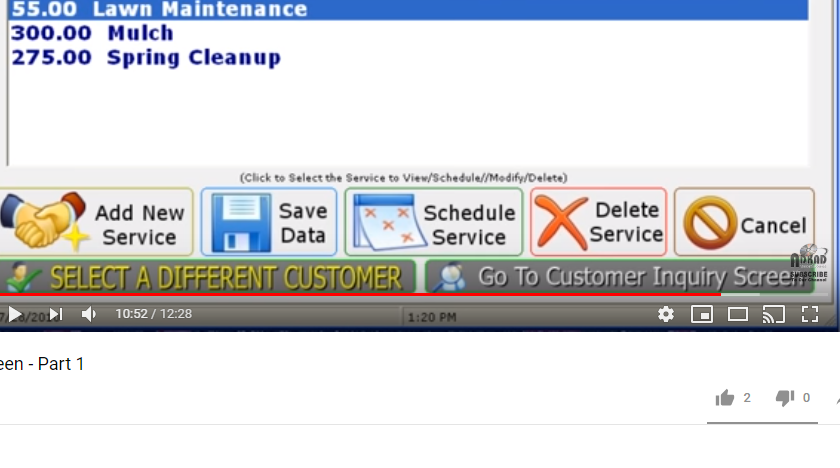 When your software system has every service listed and when you need to perform the job, creating and sticking to a schedule will be easier than ever.
Keep Track of Your Contracts & Schedule:
Every client is unique and requires a specific set of services, sometimes regularly. The GroundsKeeper Pro makes it easy for you to create service contracts with each service needed and to organize those services into your schedule.
Clients With Multiple Job Sites
You can easily create multiple contracts for a single client. Enjoy the option to send forms as emails or printed documents.
Our landscape contractor software contains a separate contract that is sent out with a list of services and prices specific to a single client as a renewal letter for that entity.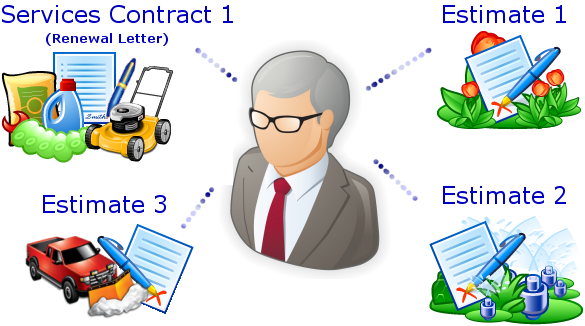 Save time with a super easy landscaping service contract software for your lawn care, landscaping, landscape maintenance, irrigation, lawn care, hardscaping, chemical application, waterscaping, snow plowing, and outdoor service business.