Landscaping Cost Estimate Software
Create Easy Cost Estimates to Know the Price of a Job Beforehand.
If you are looking to simplify business processes and estimate creation, you are in the right place! Give our user-friendly landscaping cost estimate software for free!
Saved Time is Saved Money
Because your lawn care business matters and automation allows you to focus on the needs of your clients, let our software create your estimates for you.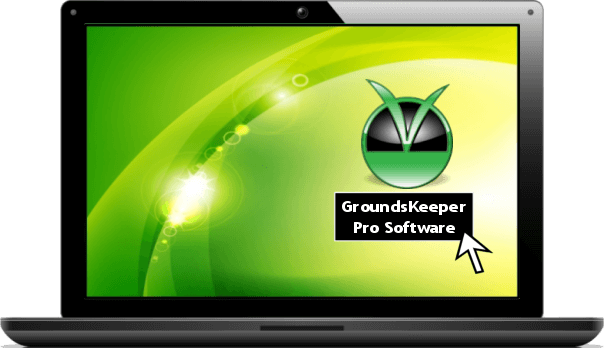 We want to give you every tool you need to succeed. Our experienced team has provided you with a library of easy-to-understand tutorial videos so that you can get the head start you are looking for.
Get easy instructions and step-by-step shots of our software features. Save time from the start.
Our landscaping cost estimate software is fun, user-friendly, and simple for any lawn care professional to enjoy.
Just enter the services for the estimate and our software will do the rest. You can see the total cost of a project, large or small, within seconds.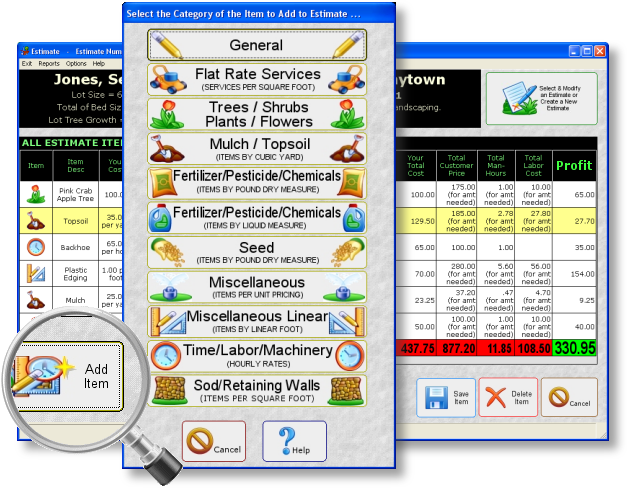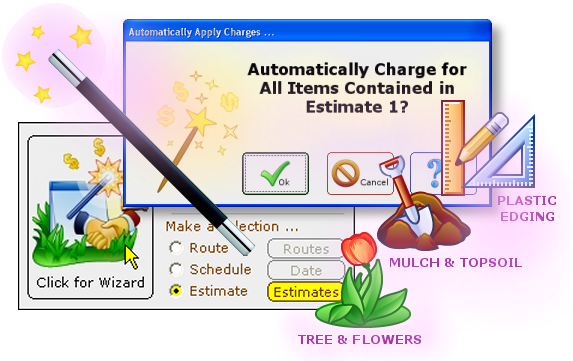 As soon as the estimate is approved and the job is completed, you can use our lawn care software to automatically charge the client for quick payments for you and your client.
Flexible & Easy Estimating with a Landscaping Cost Estimate Software
We're here to make your job easier, giving you the tools you need to create a unique estimate in half the time.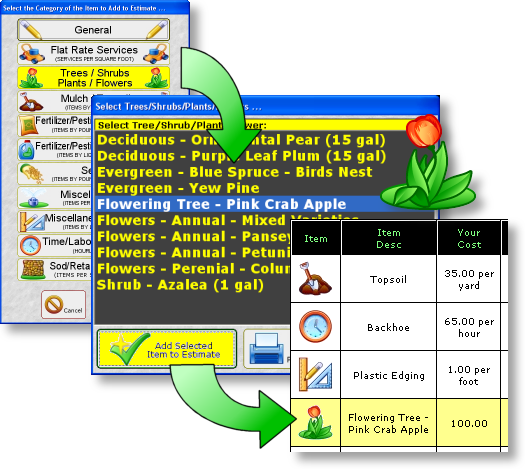 Make your job a little easier with our landscaping cost estimate software. Whether you are a lawn care, landscaping, landscape maintenance, irrigation, lawn care, hardscaping, chemical application, waterscaping, snow plowing, or outdoor service company, our software will speed up the time you take on creating and delivering estimates.