Specialized for Snow, Lawn, Landscape, and Irrigation Maintenance Companies.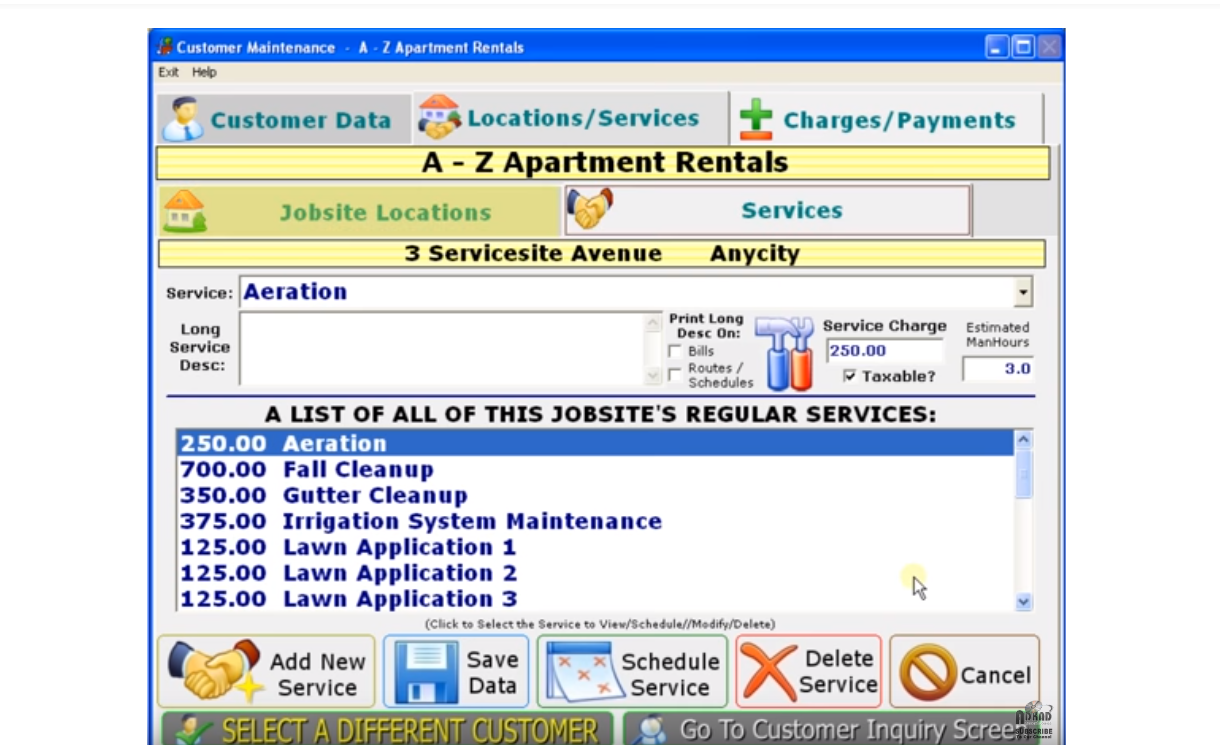 Maybe it's time to update your scheduling system to make your processes more efficient and profitable. With our lawn care app, simplify your appointments, routing schedules, and billing process!
Billing & Scheduling Software
Without the Monthly Fees!
When you purchase the GroundsKeeper Pro, you pay a one-time fee without any hidden or monthly fees. We want you to enjoy your software and find success.
Serving All Industry Types
Our software is specialized for snow, lawn, landscape, and irrigation maintenance companies. So if you maintain yards and landscapes, you will love the GroundsKeeper Pro!  It can be difficult to track the scheduling of individual client appointments on your own.
This lawn care app will simplify the process and so scheduling is no longer as tedious.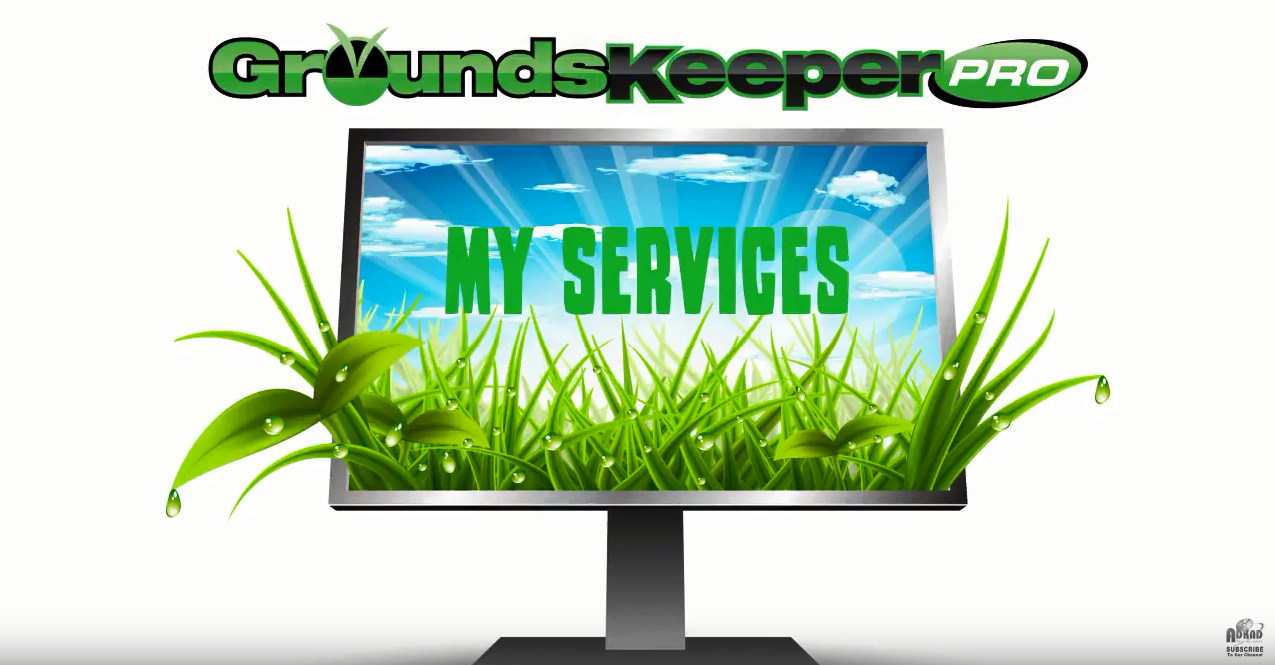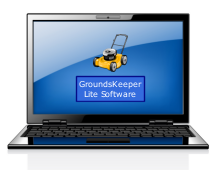 Save Time & Money on the Job
Save Distance. With our lawn care route scheduling software, easily group clients into different locations and areas. When you are planning your day, you can schedule your day by routes, so that you're not rushing from one side of the city to another.
Save More Time. As you go through your daily schedules, you want to save as much time as possible. In lawn care business, when we say time is money, we mean it! Our software will cut out hours of driving time so that you can spend your time on your valuable services.
Multiple Contracts For One Client
Our landscape contractor software contains a separate contract that is sent out with a list of services and prices specific to a single customer/client as a renewal letter for that entity.
You can also create multiple contracts for a single customer. You have the option to send the forms as either an email or a printed document.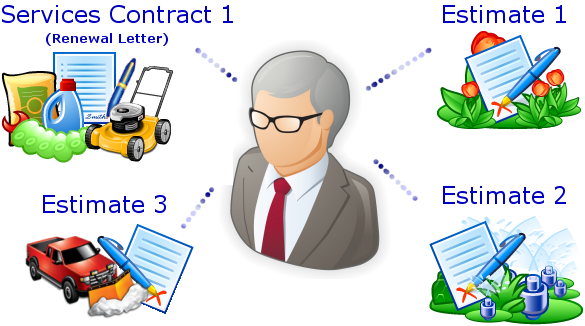 Save time with the best landscaping service contract software for your lawn care, landscaping, landscape maintenance, irrigation, lawn care, hardscaping, chemical application, waterscaping, snow plowing, and outdoor service business.