Lawn Care Service Invoices
Create Professional, Easy-to-Use Invoices and Keep Track of Every Payment!
Our lawn care billing software service makes it easy for you to keep track of clients, create automated invoices, and easily track payments.
Finally, a User-Friendly
Billing Software With NO Monthly Fees!
Software doesn't get any easier than this! We want you to be successful in your lawn care business and have the tools you need to build a more efficient billing process.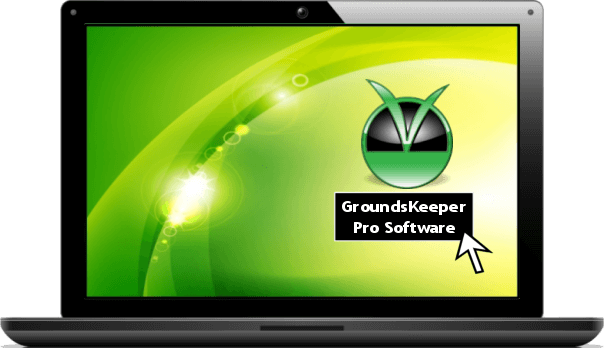 Our simple invoice templates create an easy-to-use format for you to use for every client. We use your own branding to unify your invoices with your logo and business look.
As a lawn care business professional, you cannot afford losing track of invoices and payments. Our system makes it easy for you to search for and keep track of every job for every client.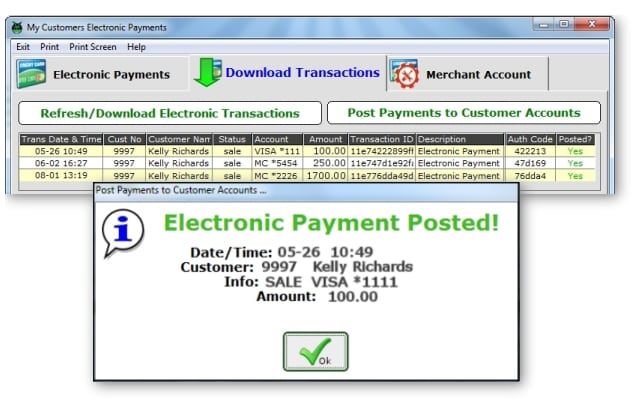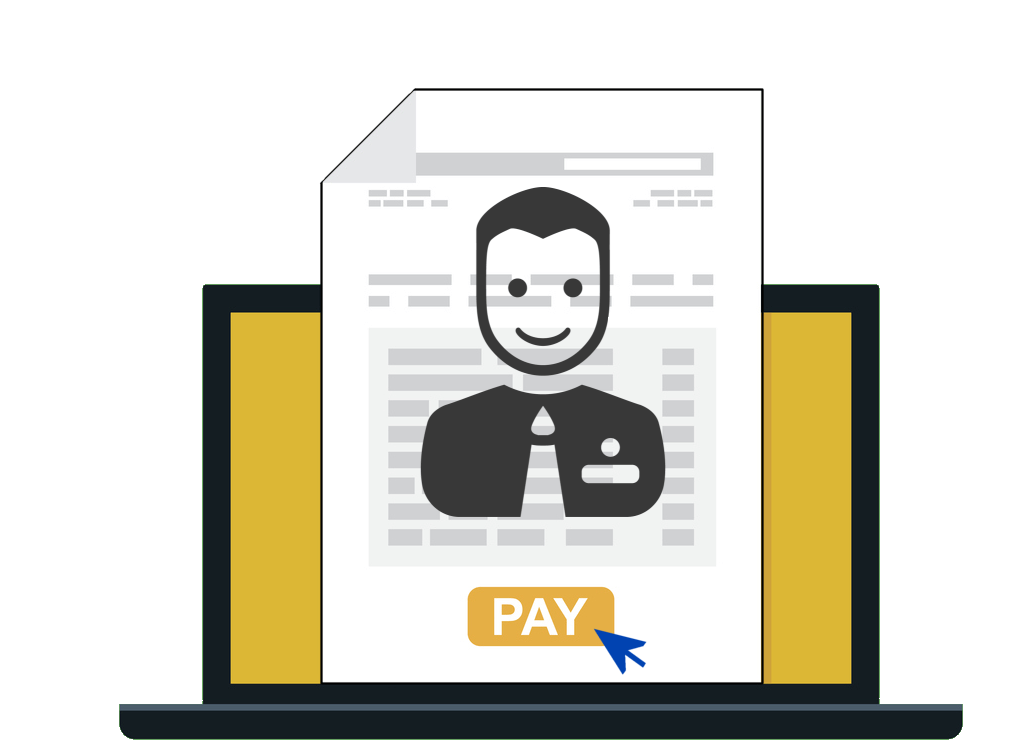 The more time you can save on the tedious, business-related work, the more you can focus on the needs of your clients and give the quality lawn care service your clients deserve.
How Can Automated Lawn Care Service Invoices Build My Business Profits?
Our simple, preformatted invoice templates create a professional, attractive, easy to update invoice that clients can easily read.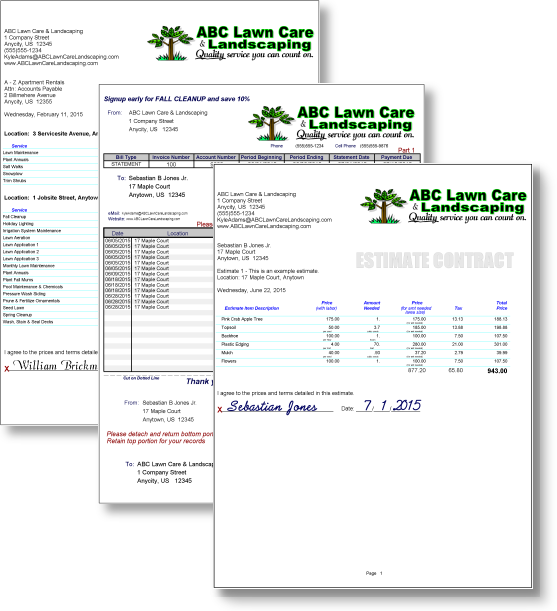 Use or lawn care service invoices for your landscaping and maintenance company for a smoother, more effective billing system.