Lawn Care Software in the Cloud
Unify Your Lawn Care Business For Your Whole Team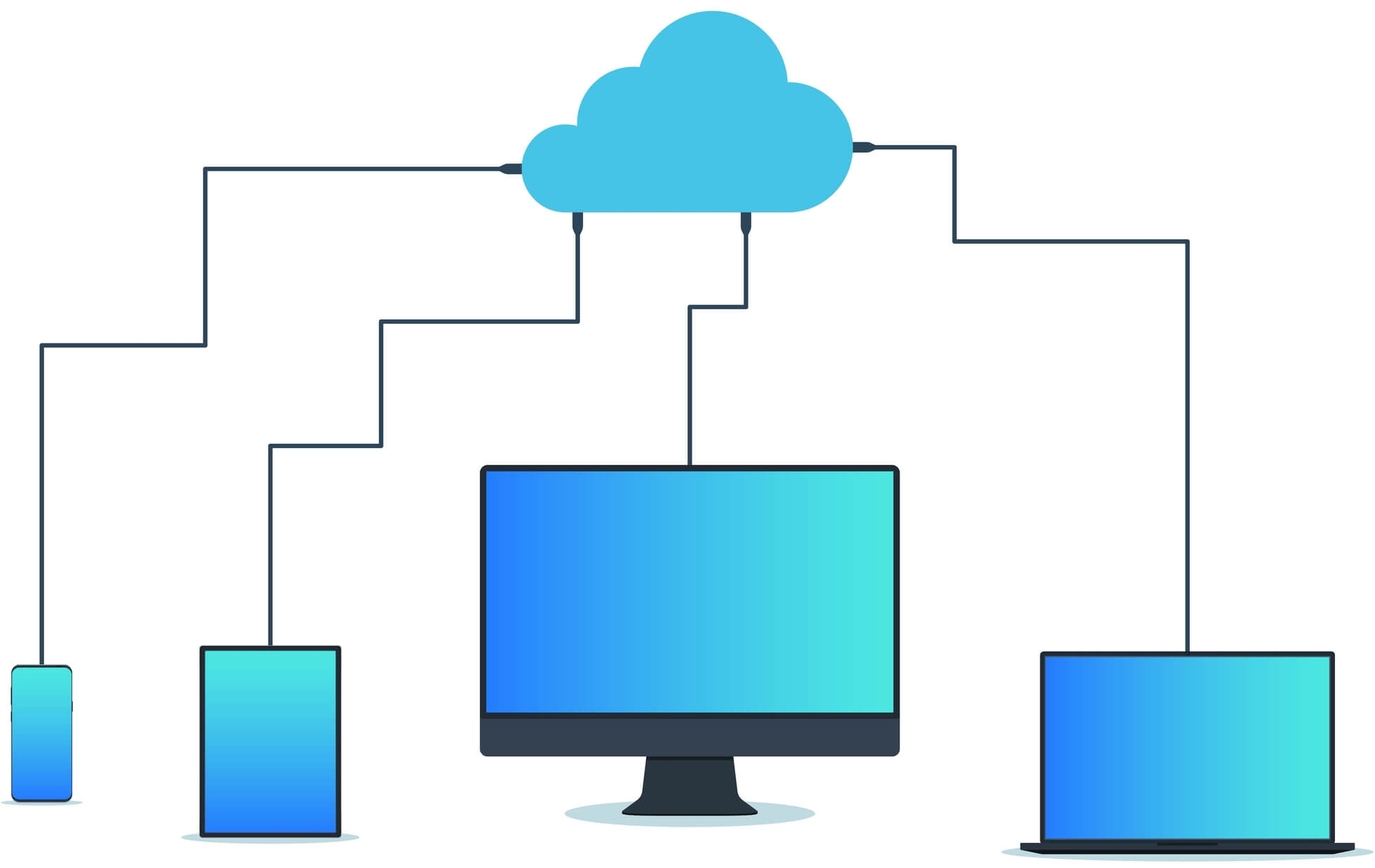 We just made managing your lawn care services more convenient. Eliminate schedule conflicts with the GroundsKeeper Pro, the #1 lawn care software in the cloud. Manage your landscaping business effectively, create accurate estimates, and track billing all from the cloud.
Virtually Access Data Anywhere
View upcoming appointments, billing information, and contact details on your laptop, iPad, iPhone, or Android.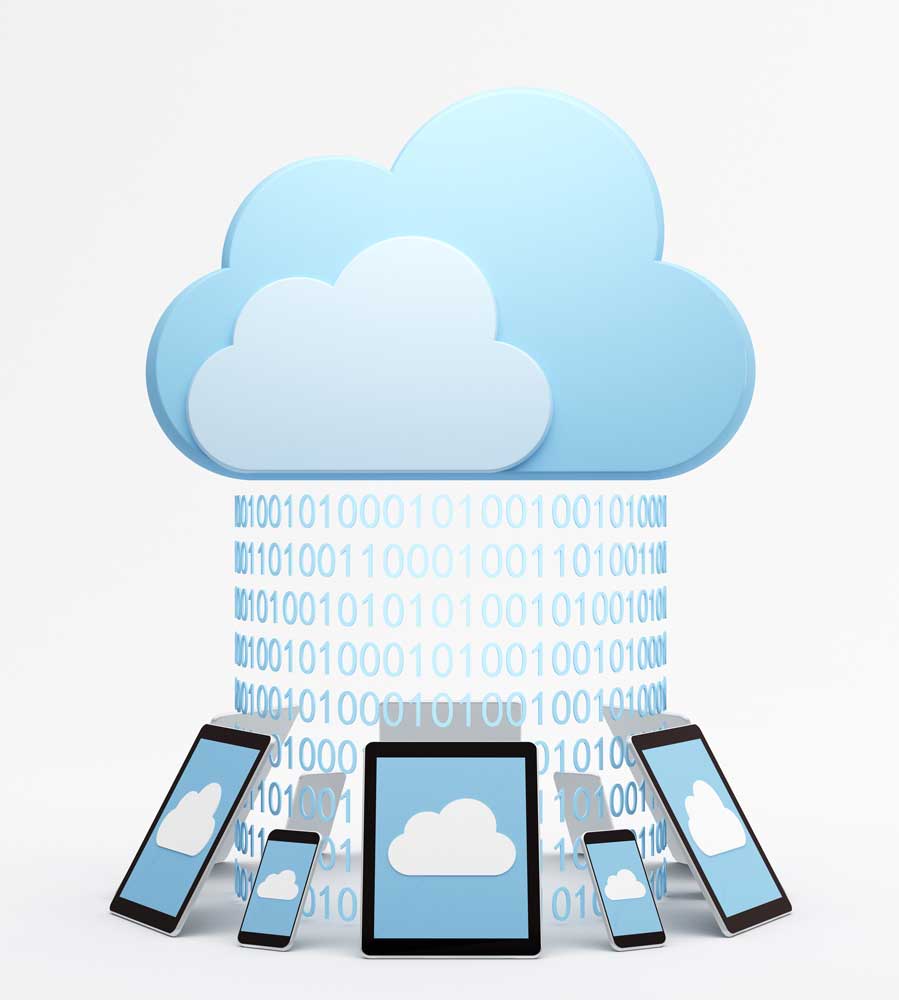 Manage Your Business From Multiple Devices
Our simple lawn care software in the cloud makes it easy for your entire team to stay connected to the same data anywhere, anytime.
Say goodbye to miscommunications, repeated or missed work, and other misunderstandings between professionals.
Secure Your Data With Backups & Storage
Access the important information in your business anywhere with more convenience than ever.
When you're going from appointment to appointment, it's essential to have a quick way to see your schedule, communicate with team members, and ensure that your team members can see the changes you make in the schedule throughout the day.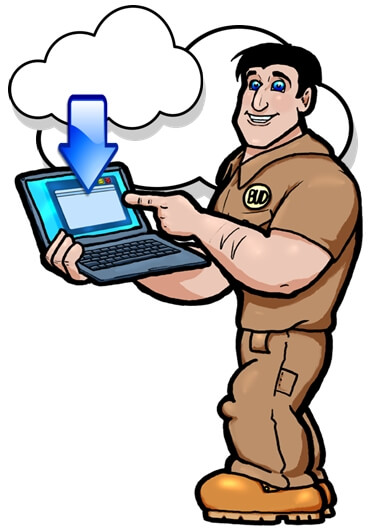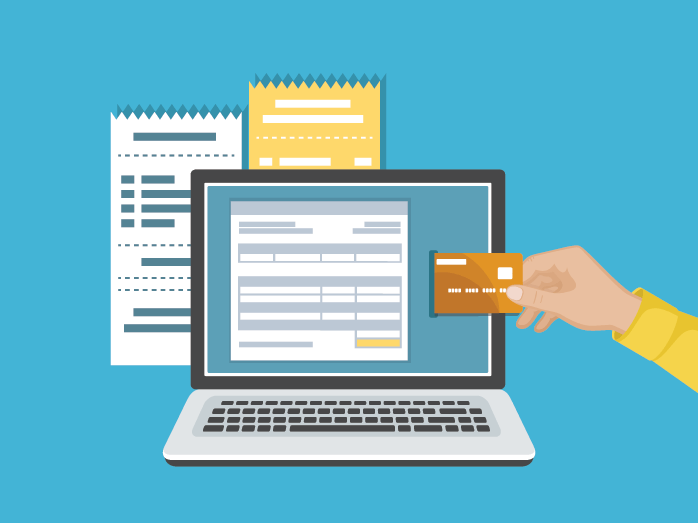 Our lawn care software in the cloud does not require a contract and it completely manageable by you and your team. Cancel anytime with no fees or worries.
The GroundsKeeper Pro is incredibly affordable with low monthly rates. Monthly subscriptions start at $45 with a one-time set-up fee of $100.
Quick & Easy Transfer on the Cloud
Easily upload all of your GroundsKeeper Pro data into the Cloud Server in a matter of minutes.
Our Wizmo and Adkad Technicians are here to help.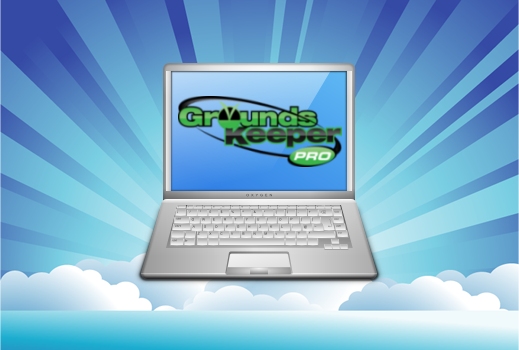 Save ample time and avoid errors through our lawn care cloud software.  Whether you are a lawn care, landscaping, landscape maintenance, irrigation, lawn care, hardscaping, chemical application, waterscaping, snow plowing, or outdoor service company, our specialized lawn care software in the cloud will make your job easier.