Starting a Lawn Care Business
Start your lawn care business organized and on the ball!
Starting a lawn care business requires diligence, commitment, and the right tools. How would you like to use software created just for lawn care businesses? Try it for free!
Billing & Scheduling Software
Without the Monthly Fees!
Unlike most software manufacturers, we do not require monthly fees to use the GroundsKeeper Pro. Once you purchase the software, you own it!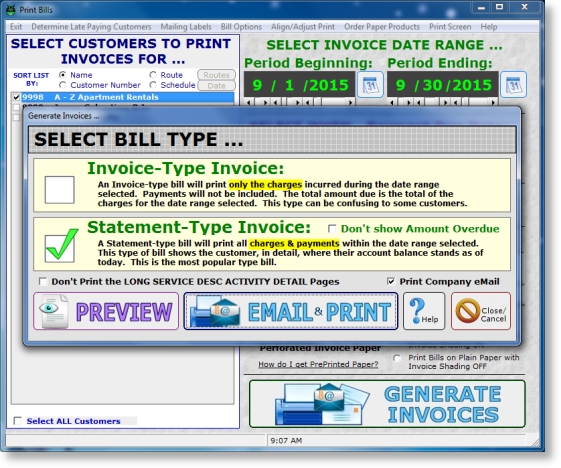 Simple Billing & Invoices
Our billing system makes it easy for you to keep track of clients and services. Never lose a payment or forget a service!
Use our preformatted invoices and insert your own brand to send out electronic copies to your clients.
When starting your lawn care business, our software allows you to easily schedule appointments and see your daily schedule.
Our routing system helps you to saves driving time and helps you group your clients together by location.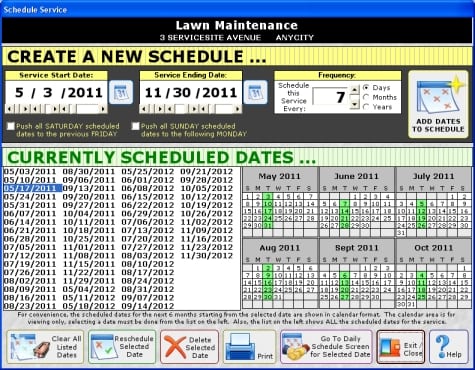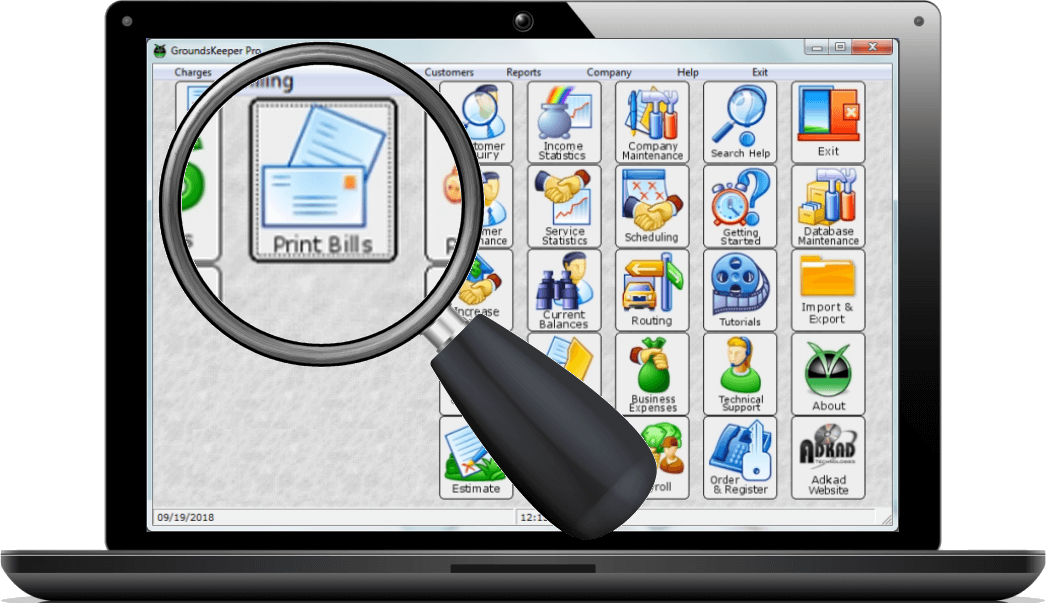 Starting a Lawn Care Business
is Easier Than Ever!
When you use our industry-specific software, you will find that starting your lawn care business does not need to be complicated.
We Offer a 4 Payment Plan!
We understand that getting your new business off the ground can take time and money. That is why we offer to split your payment into four parts.
Without running your credit, make smaller payments while using the GroundsKeeper Pro software. Our team supports your business and want to see you succeed.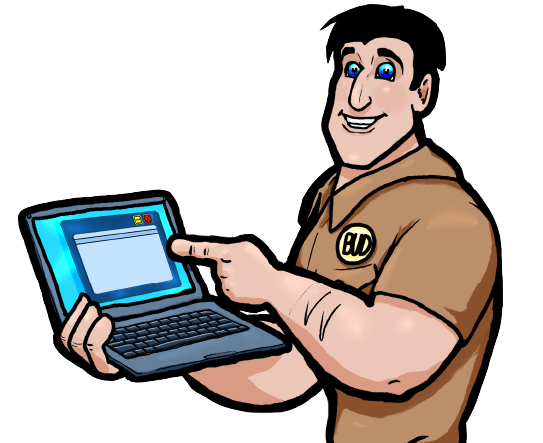 Ready to get started? Our team supports you starting your lawn care business and are here to give you the right tools to build success now. Start your business right with the GroundsKeeper Pro.