Support for Lawn Care Software Questions
Once you begin to use our lawn care software, you are not left on your own to figure it all out.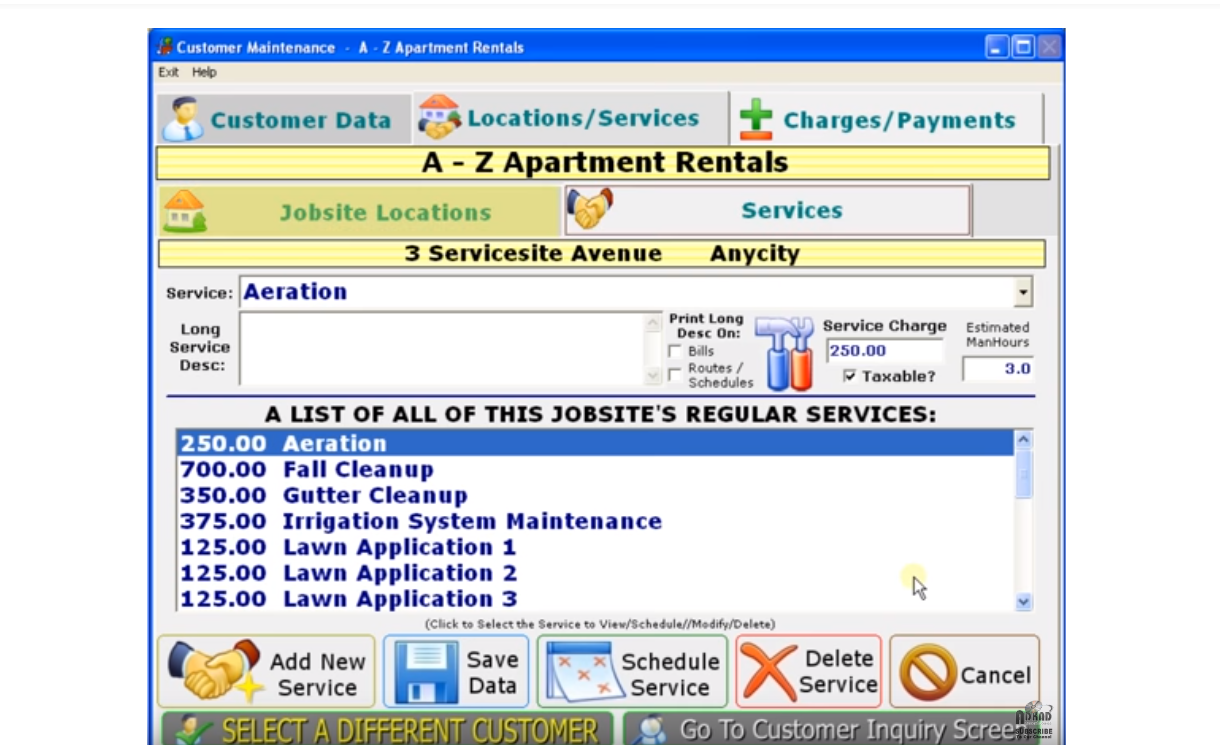 We are here for you to provide support for lawn care software questions you might have. We are committed to your success.
Money-Saving Routing Software
With NO Monthly Fees!
Don't add another expense to your business to keep track of! With one payment this amazing, easy to use software is yours to use forever.
Support for Simple Learning Software
Our technical support specialists are dedicated to providing the best possible support for your product. Call and talk to a live lawn care software support representative. They can also be reached through email. Our support staff will promptly respond to your question.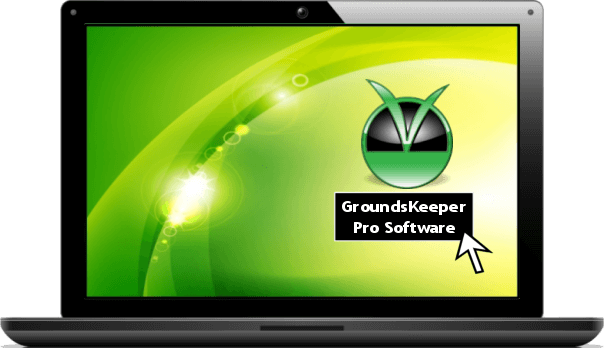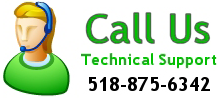 Bronze Support Plan Always Included
By default, you're always covered by the free Bronze Support Plan for our landscape management software. However, this phone support only covers run-time and software installation program errors. That means errors that stop our lawn care software from being properly loaded.
Silver or Gold Support Plans
Get more personalized tech support through the Silver Support Plan or Gold Support is the best support available.
Help is a phone call away with this support plan. Or contact live experts through email. Whichever you prefer, our experts in this landscaping management software will offer you sound tech support advice. Gold Support subscription entitles you to live personalized help and hands-on training for your software product from one of our lawn care software experts.
Our technical support specialists are dedicated to providing the best possible support and training for your product.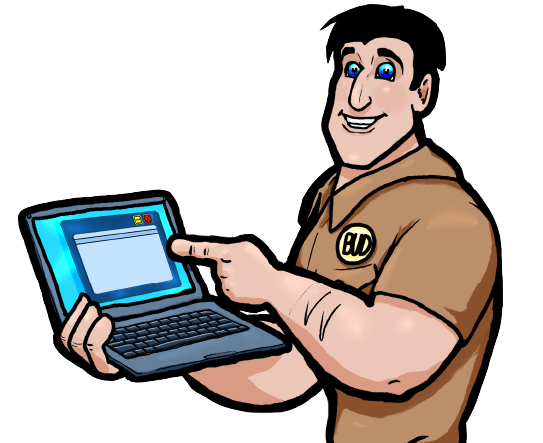 Save time with the best landscaping service contract software for your lawn care, landscaping, landscape maintenance, irrigation, lawn care, hardscaping, chemical application, waterscaping, snow plowing, and outdoor service business.