Tips For Lawn Care Professionals
Starting and Keeping a Lawn Care Company Going Can Be Made Easier with GroudKeeper Pro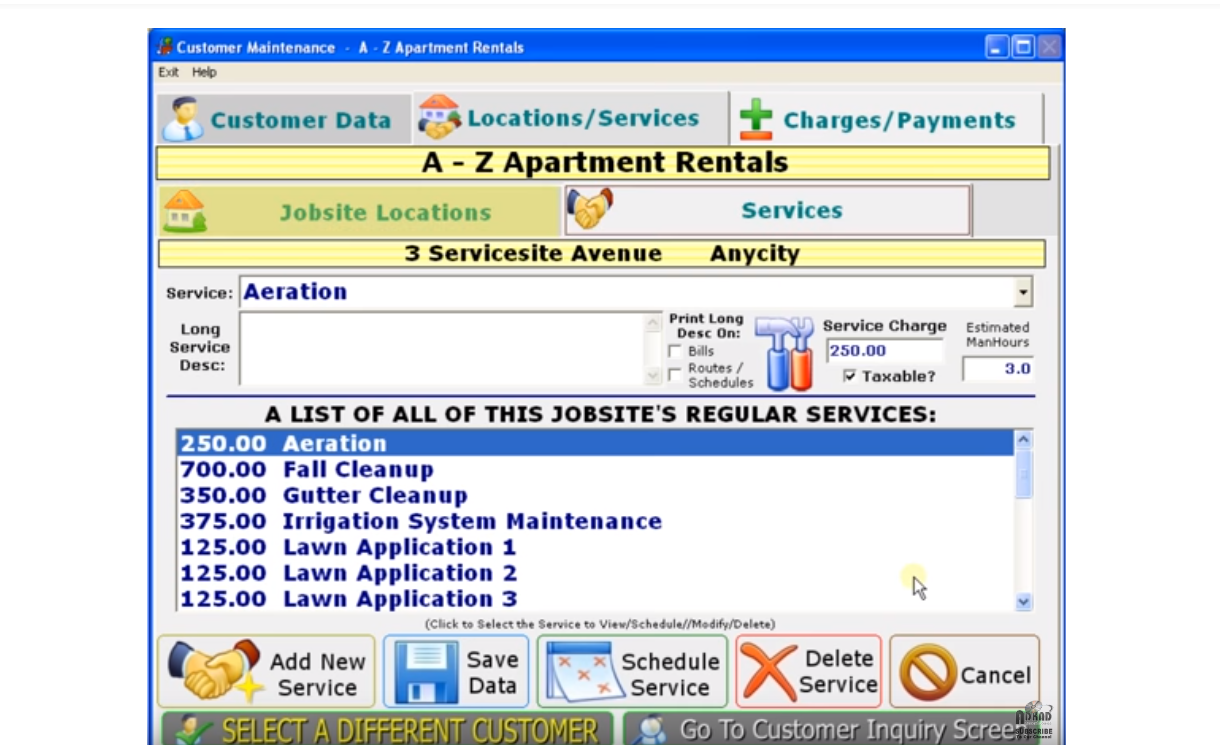 There are so many different tasks that your clients can ask to have their lawn maintained. Make keeping track of them all easier with a program that can make the contracts simple.
Manage your Service Contacts
Easy to Create, View, Edit, and Print
Paper contracts can be difficult to keep track of, our software keeps track of all your contracts in one location. And you can print them out when you need them!
Know Your Seasonal Lawn Treatments
As the seasons change you need to treat your clients' lawns in different ways. Ensure you're giving your client's property the right treatments in the right way! GroundKeeper Pro will tell your team who, where, and what to do for each property. And if your clients have any questions about what you're doing you can give them all the information they're looking for.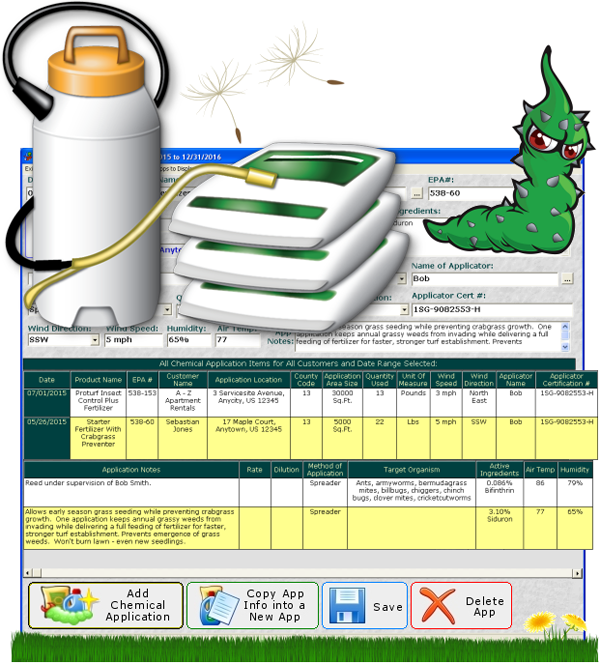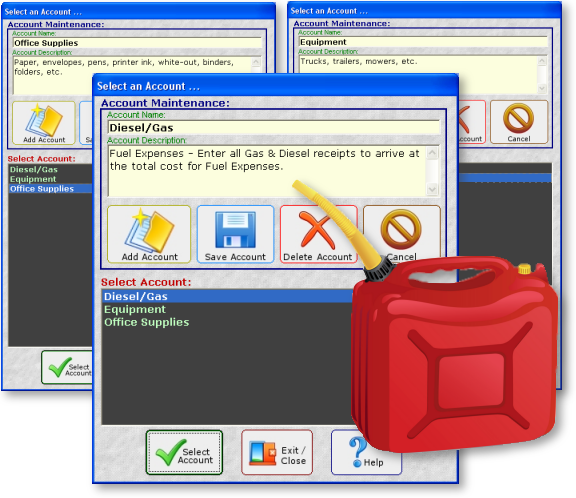 Keep your company's finances running smoothly with our software. Your company has lots to worry about, don't let keeping track of the costs of your needs be the biggest one. Make it easier for you by having all your company's needs in one software program.
Multiple Contracts For One Client
Work with your customers and keep all their contracts under one entity! You can customize everything from the services to the prices, ensure you're giving your clients the special care that they deserve.
Take your lawn care business to the next level and start your free trial of GroundKeeper Pro today, find out how our software can improve your company.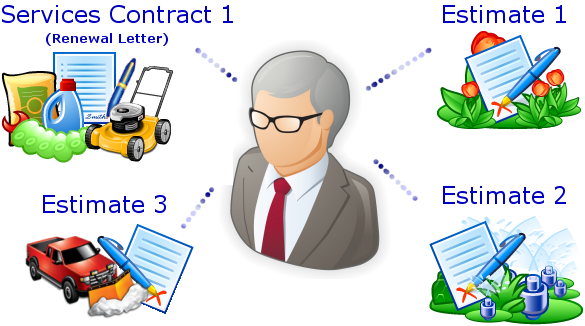 Save time with the best landscaping service contract software for your lawn care, landscaping, landscape maintenance, irrigation, lawn care, hardscaping, chemical application, waterscaping, snow plowing, and outdoor service business.