Your equipment doesn't run on air and fuel prices for gas and diesel keep going up! GroundsKeeper Pro, the best lawn pro software for the lawn & landscape industry, can help by giving you the option to charge your customer's for additional fuel surcharge fees.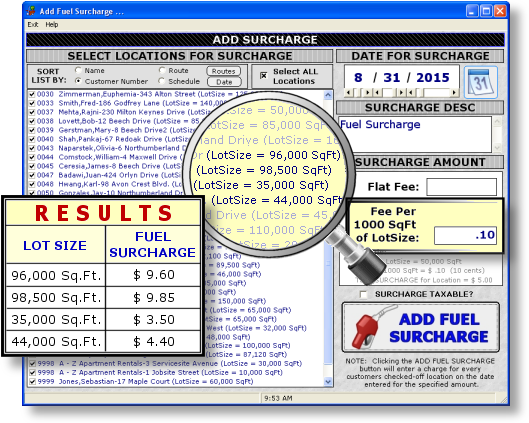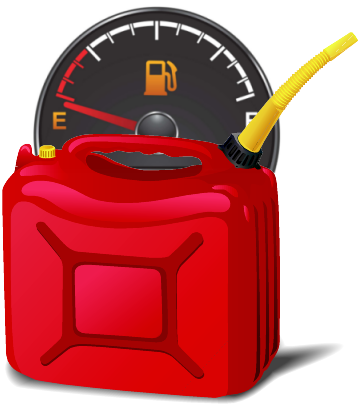 Rather than raising your lawn or landscape service prices to temporarily ease the burden of high equipment fuel costs, use our lawn pro software to charge an additional flat rate fuel surcharge or a fuel surcharge based on a calculation with the jobsite's lot size.
Download the free trial of the #1 lawn pro software around - GroundsKeeper Pro!
Our specialized lawn pro & landscape business management software also does billing, estimating, scheduling, routing & accounting.
Our GroundsKeeper Pro software was designed for the unique needs of the professional lawn, landscape, irrigation, lawn chemical application, hardscaping, tree care, and all other types of pro outdoor property maintenance industries.
The GroundsKeeper Pro lawn pro software also has the ability to charge customers for time & materials items, regular repeating services and hourly rates.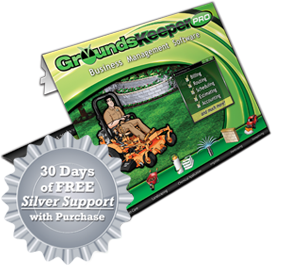 Easy-to-Use Business Software Programs that Make Running your Lawn or Landscape Service Industry Business a Breeze!
Landscaping management software doesn't get any easier than this! Software conveniently tailored to lawn care, landscaping and snow plowing businesses.