GroundsKeeper Pro is high-end lawn care routing software for multi stop route planning and mapping for your business. Our other services include, billing, scheduling & estimating.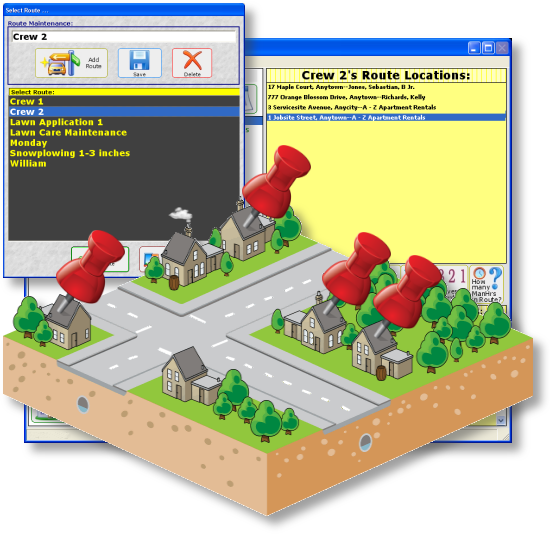 Use our lawn care routing software to log stops for use in multistop route planning and mapping later on. When naming the stops your can call them whatever you wish such as 'Lawn Application 1', 'Crew 2', 'Lawn Care Maintenance', 'Snowplowing 1-3 inches', 'William's Route', etc.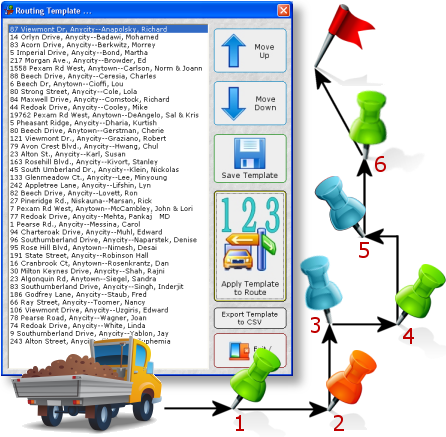 Then use the files created by our lawn care routing software to import multi-stop service maps into any other GPS or mapping software for turn-by-turn directions.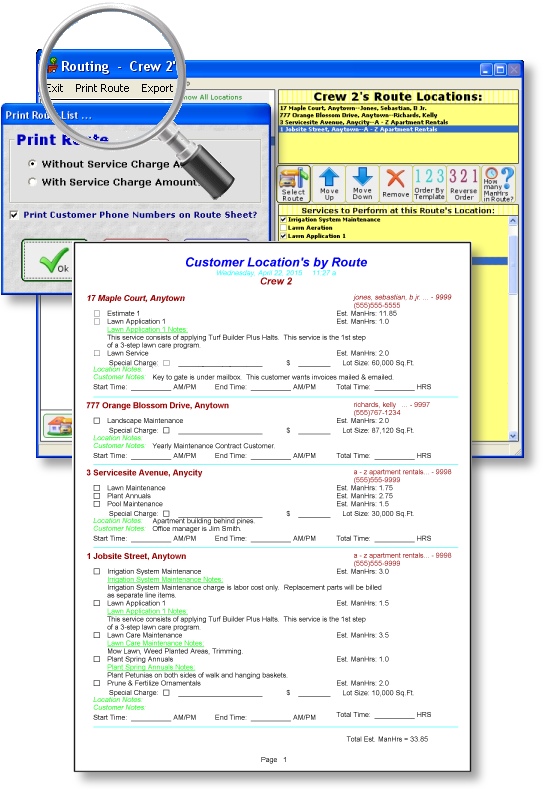 Use our lawn care software to print or email a route sheet to bring out into the field. Not only will it tell you where to go and what route to follow but also what services to do once you get there.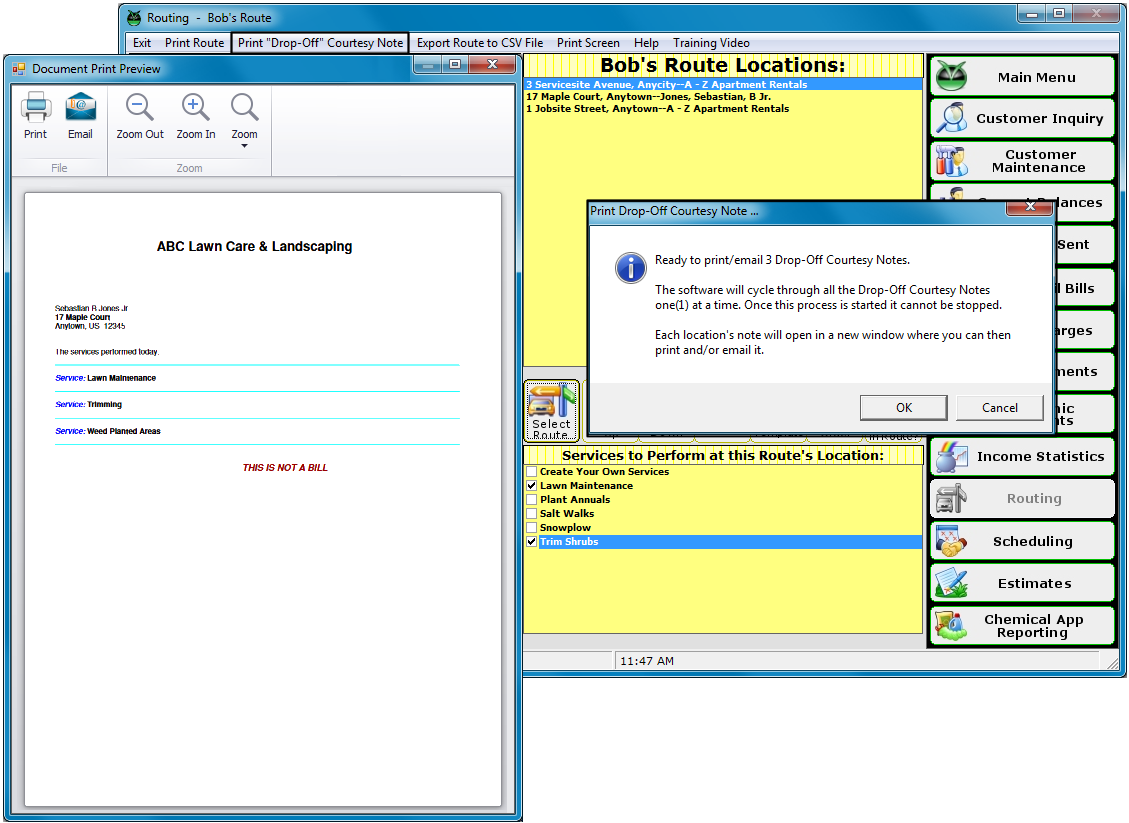 Print a courtesy note for all the job site locations in a route that says 'I was here today and these are the services I performed – thank you for your business'.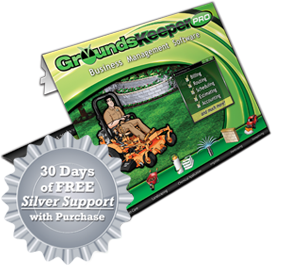 Easy-to-Use Business Software Programs that Make Running your Lawn or Landscape Service Industry Business a Breeze!
Landscaping management software doesn't get any easier than this! Software conveniently tailored to lawn care, landscaping and snow plowing businesses.